I am modifying the excavation benchmark, generating a mesh with GMSH like the one depicted here: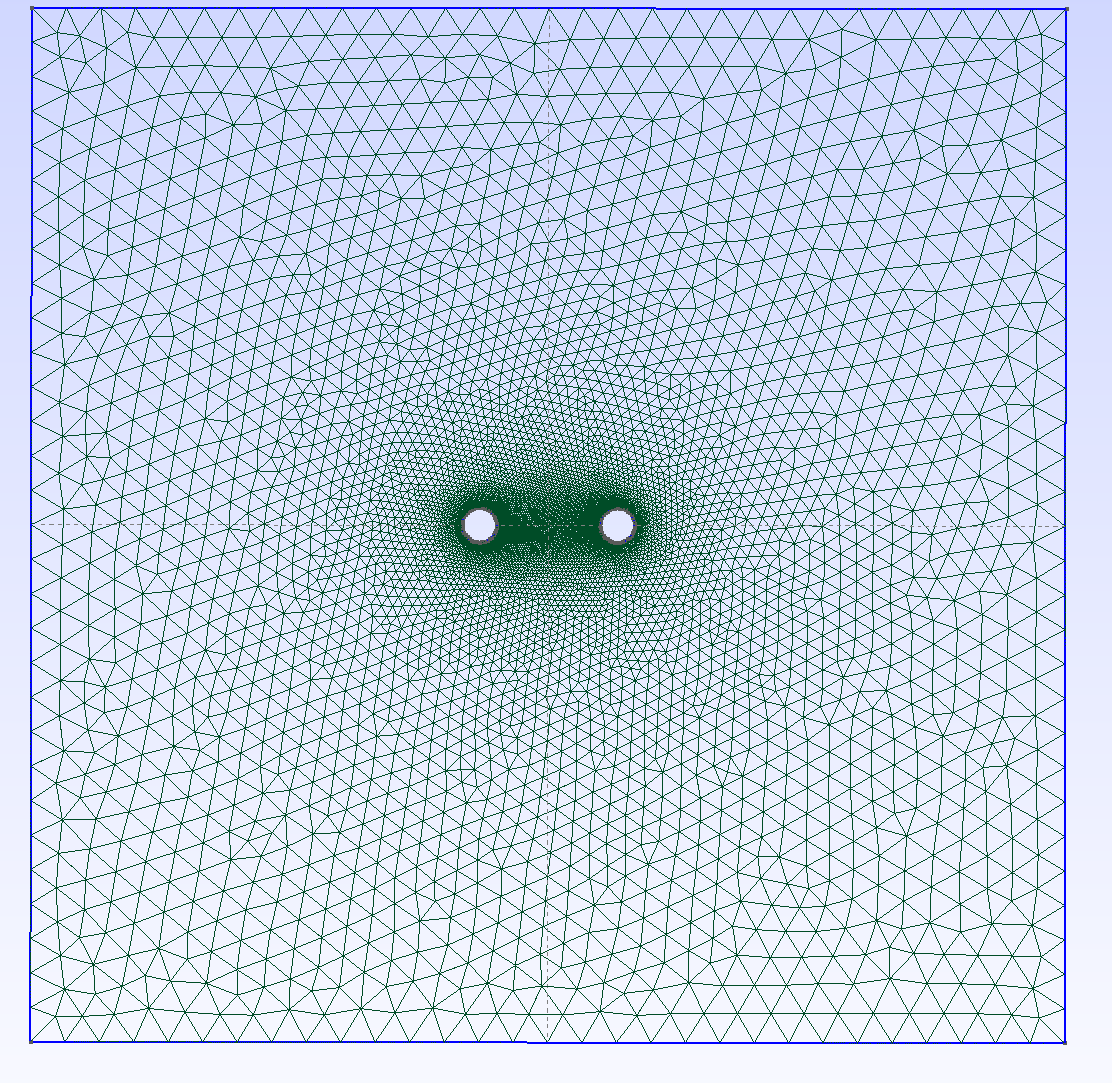 , producing a mesh with GMSH and converting it to OGS with the tool
GMSH2OGS
.
I am wondering what is the best strategy to define the internal holes boundary condition.
I am using the utility ExtractBoundary and then, manually, I filter out in Paraview each one of the circle … however it is quite time consuming.
Is there a way to define the different boundaries Id in GMSH, so then the routine ExtractBoundary provides each boundary separated? any ideas?